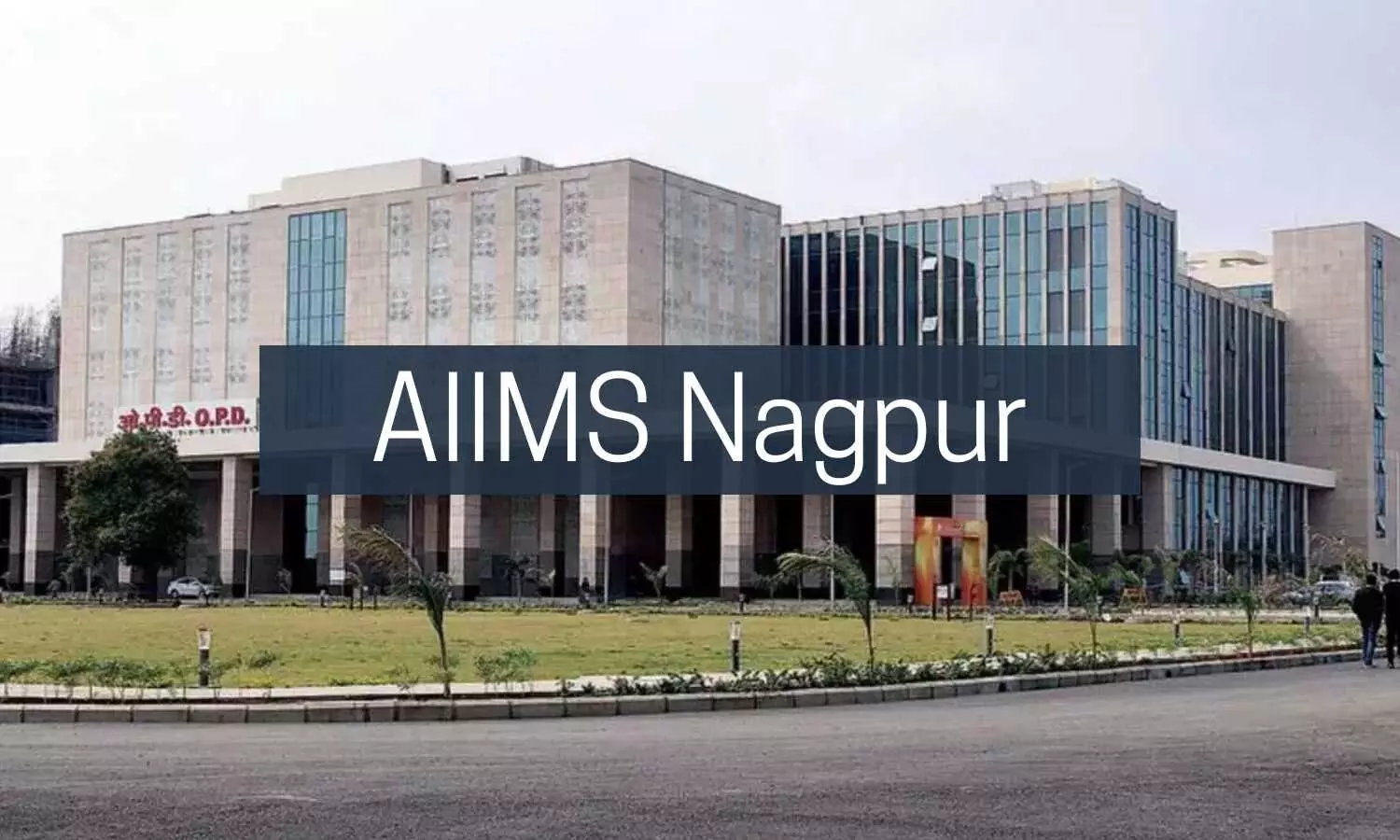 ---
AIIMS Nagpur Becomes Country's First AIIMS to Receive NABH Accreditation
Category : National
Published on: June 09 2023 Share on facebook
The All-India Institute of Medical Sciences, Nagpur has become the country's first AIIMS to receive the National Accreditation Board of Hospitals and Healthcare Providers (NABH) accreditation.
NABH's recognition for the hospital makes it at par with the world's leading hospital standards and is proof of the hospital's commitment to providing high-quality patient care and safety.
NABH is globally recognized for healthcare grade and service.
Hospitals are assessed on over 600 parameters with the standards divided between patient-centered facilities and organization-centered standards, and to comply with these elements, the hospital needs to have a process-driven approach.