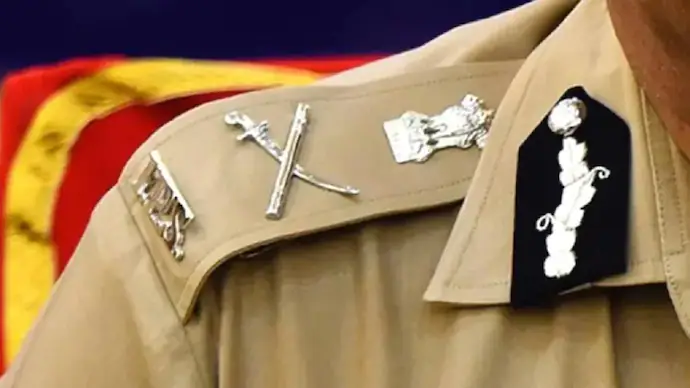 ---
Agra, Ghaziabad & Prayagraj to have police commissionerates
Category : State
Published on: November 28 2022 Share on facebook
The Uttar Pradesh cabinet gave its approval for setting up a police commissionerate in Agra, Ghaziabad and Prayagraj districts.
In the system, a commissioner of police heads the district police department or commissionerate, which is also vested with the powers of an executive magistrate under various acts.
The state will have a commissionerate system of policing in seven districts out of the total 75 districts now.
Earlier, it was implemented in Kanpur Nagar and Varanasi in March 2021, and in Lucknow and Gautam Buddha Nagar, where Noida is located, in January 2020.