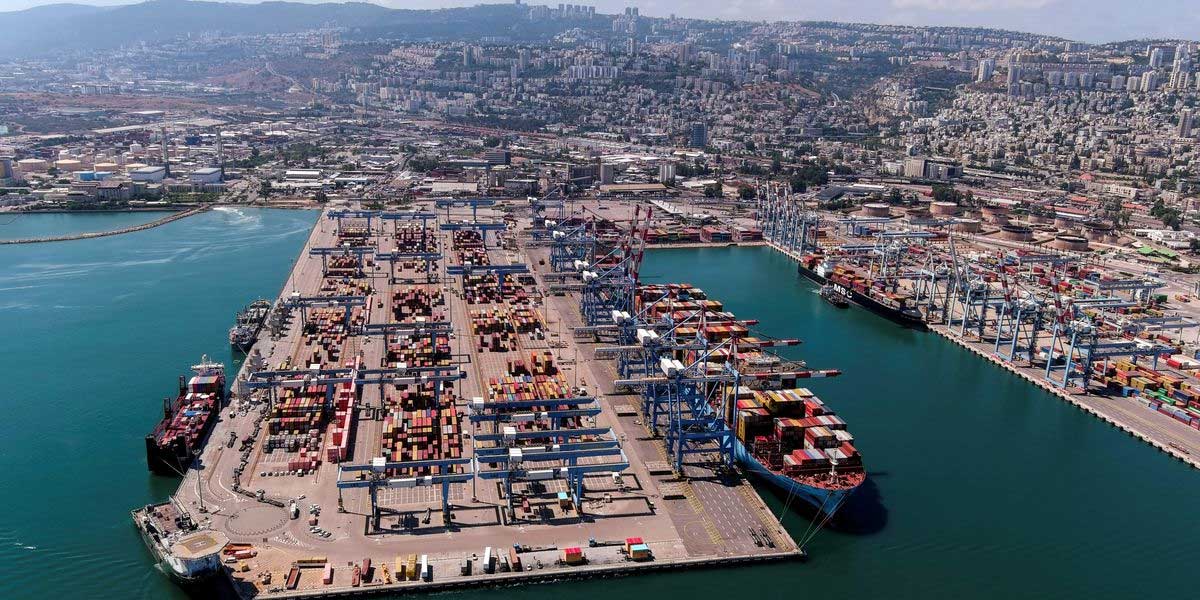 ---
Adani Group acquires Haifa port for $1.2 bn
Category : International
Published on: February 03 2023 Share on facebook
Adani Group has acquired the strategic Israeli port of Haifa for USD 1.2 billion and vowed to transform the skyline of this Mediterranean city as part of its decision to invest more in the Jewish nation, including opening an artificial intelligence lab in Tel Aviv.
Prime Minister Netanyahu described the Haifa port deal with the Adani Group as an "enormous milestone", saying it will significantly improve connectivity between the two countries in many ways.
The Port of Haifa is the second largest port in Israel in terms of shipping containers and the biggest in shipping tourist cruise ships.