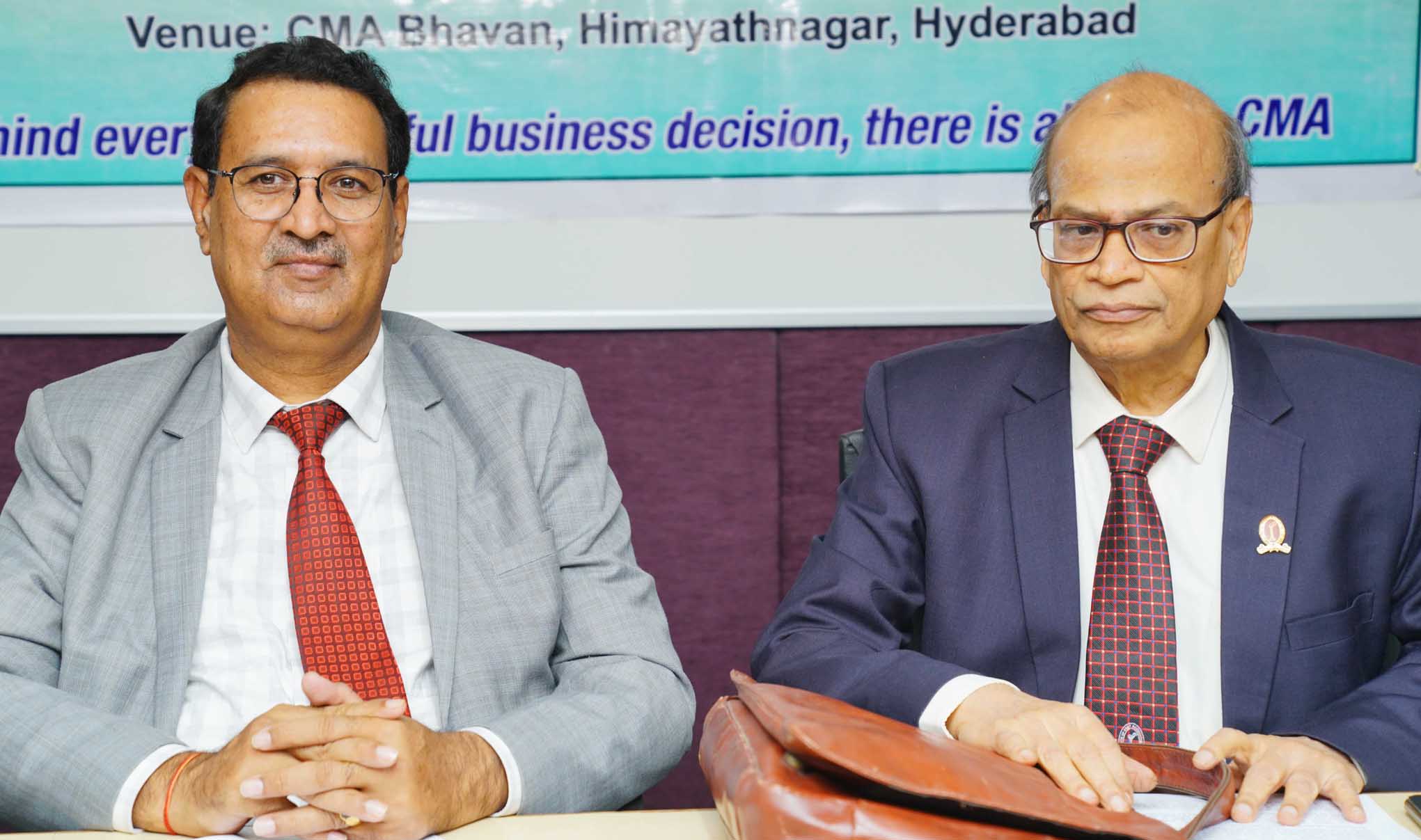 ---
Vijender Sharma elected as the President of the Institute of Cost Accountant of India
Category : Appointment/Resignation
Published on: December 05 2022 Share on facebook
The Institute of Cost Accountant of India (ICMAI) has elected Vijender Sharma as the President and Rakesh Bhalla as the Vice-President of the Institute for the year 2022-23.
The institute, which is a statutory body set up under an Act of Parliament, comes under the administrative control of Union Ministry of Corporate Affairs.
He has an experience of over 22 years in diversified areas of financial, cost and management accounting, internal audit, management consultancy, forensic audit, insolvency and liquidation, etc.
The ICMAI Institute is the 2nd largest Cost & Management Accounting body in the world and the largest in Asia.
The Institute is headquartered in Kolkata having four Regional Councils in Kolkata, Delhi, Mumbai and Chennai, 113 Chapters in India and 10 overseas Centers.