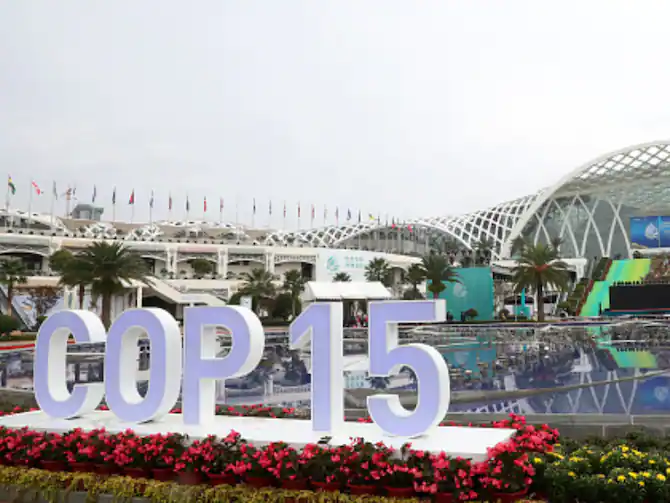 ---
U.N. Convention on Biological Diversity, COP 15 Commences in Canada
Category : International
Published on: December 12 2022 Share on facebook
The United Nations Convention on Biological Diversity, also called as Conference of Parties (COP-15) commenced in Montreal, Canada on 7 December 2022.
The two-weeklong conference (7-19 December 2022) was originally scheduled to be held in Kunming, China in October but was shifted to Montreal, Canada due to covid situation in China.
This is the second part of the COP15. The first part was hosted by China on 18 August 2021 virtually and the second part was to be held in a face to face conference but it has been shifted from China to Canada.
The Biological diversity conference focuses on nature. It is different from the UNFCCC(United Nation Framework Convention on Climate Change ) organised Conference of Parties(CoP) which focuses on the problem of global warming and climate change due to emission of greenhouse gasses.