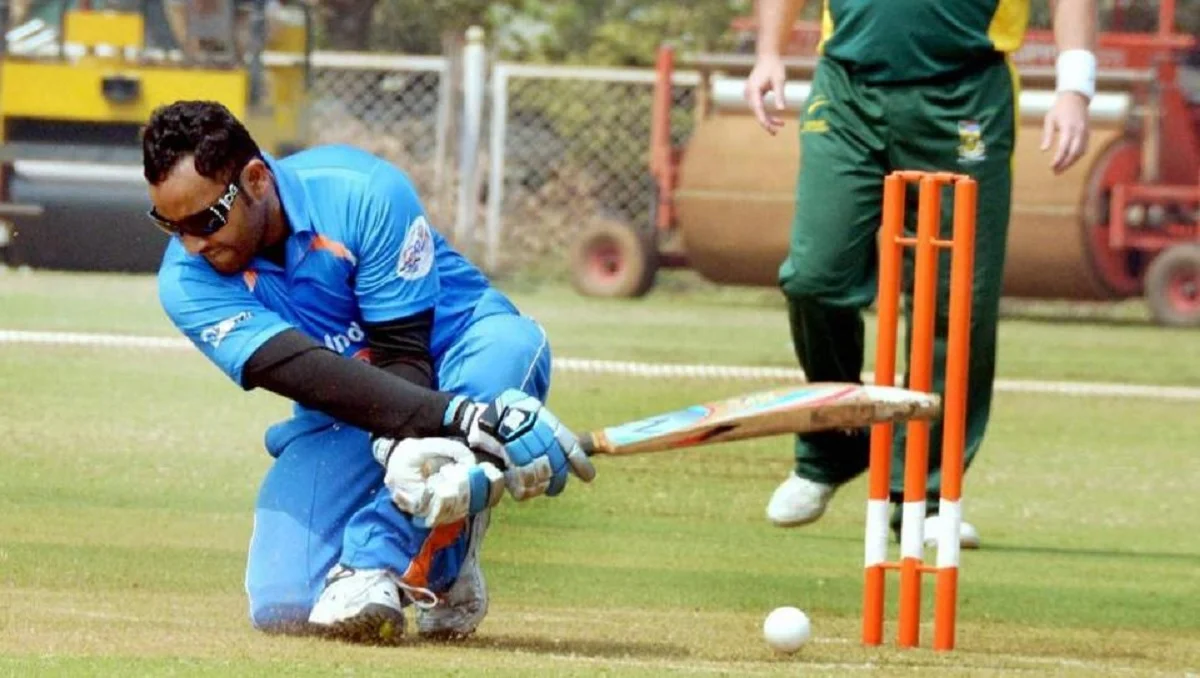 ---
Third T20 World Cup for Blind to be held in India
Category : Sports
Published on: December 05 2022 Share on facebook
The third T20 World Cup Cricket Tournament for the Blind will be held from December 5 to 17 in India.
The participating nations for World Cup 2022 are Australia, Bangladesh, Nepal, Pakistan, South Africa, Sri Lanka and the host, India. Around 150 players will be participating from all the countries and the tournament, which has a total of 24 matches, will take place in nine cities in India.
The inauguration of the World Cup on December 5 at Tau Devi Lal Indoor Stadium, Gurugram.
The World Cup, an initiative of the Cricket Association for the Blind in India (CABI) in association with Samarthanam Trust for the disabled, has been organising this championship since 2012.