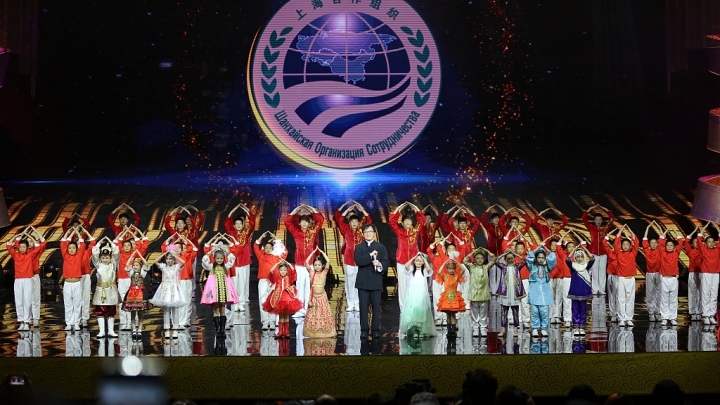 ---
Shanghai Cooperation Organization Film Festival 2023 to be held in Mumbai
Category : International
Published on: January 25 2023 Share on facebook
The Shanghai Cooperation Organization (SCO) Film Festival will be organised by the Ministry of Information and Broadcasting through the National Film Development Corporation (NFDC) in Mumbai from January 27 to January 31, 2023.
A total of 57 films from SCO countries will be screened at the SCO Film Festival. In which 14 feature films will be screened in the competition section and 43 films will be screened in the non-competition section.
Marathi movie Godavari and Gujarati movie Chello Show will compete with 12 other films from the SCO member nations, including Chinese flicks B for Busy and Home Coming.
About SCO:
SCO is a multilateral organisation, which was established on 15 June 2001.
Headquarters - Beijing, China
Member Country
Eight member countries - China, India, Kazakhstan, Kyrgyzstan, Russia, Pakistan, Tajikistan and Uzbekistan
Three observer states - Belarus, Iran and Mongolia