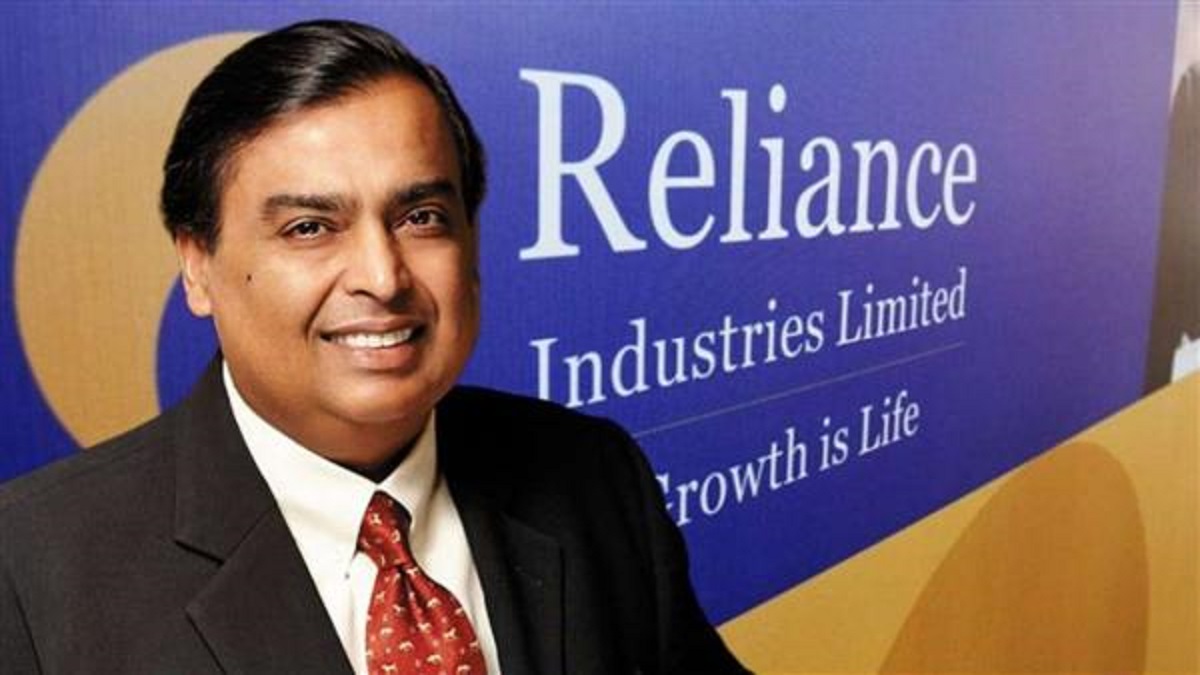 ---
Reliance India's best employer; in top 20 worldwide: Forbes
Category : Business and economics
Published on: November 08 2022 Share on facebook
Billionaire Mukesh Ambani's oil-to-telecom Reliance Industries Ltd (RIL) is ranked India's best employer and among top 20 worldwide, according to the recently released Forbes' World's Best Employers ranking 2022.
The Forbes list is topped by South Korean smartphone and electronics maker Samsung, which is followed by tech giants Microsoft, IBM, Alphabet, and Apple.
American companies occupy second to twelfth positions on the list followed by German carmaker BMW, retailer Amazon and sports retailer Decathlon in the 13th, 14th, and 15th positions on the list.
With 230,0000 employees, Reliance Industries occupies 20th place on the list and is the only Indian company in the top 100. Only 7 Indian companies figure in the top 500 in the list.