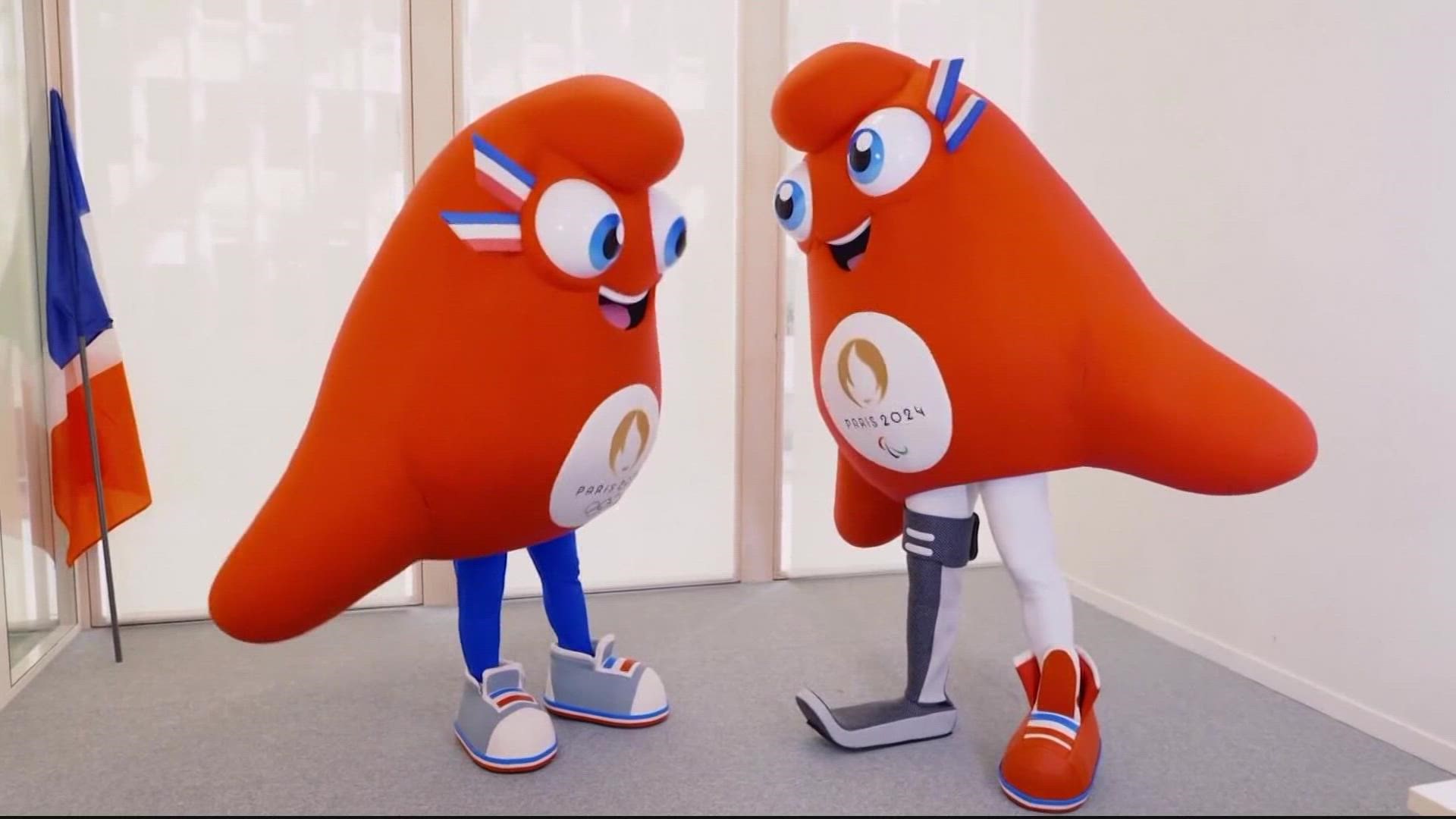 ---
Paris 2024 Olympics and Paralympics unveil their mascots
Category : Sports
Published on: November 19 2022 Share on facebook
The Paris 2024 Olympics and Paralympics has unveiled its mascots for the upcoming sports event in the form of two cartoon-style characters shaped like traditional Phrygian caps, which signified freedom during the French Revolution.
The soft conical caps with bent apexes became a symbol of liberty during the French Revolution of 1789 to 1799, when they were worn by the revolutionaries.
The Phrygian caps were favoured over animals, who have mostly been the first choice in other Olympics - such as the 'Bing Dwen Dwen' panda at the 2022 Winter Games in Beijing this year.
The Olympic Games will be held from July 26 to Aug 11 and the Paralympics from Aug 28 to Sept 8.