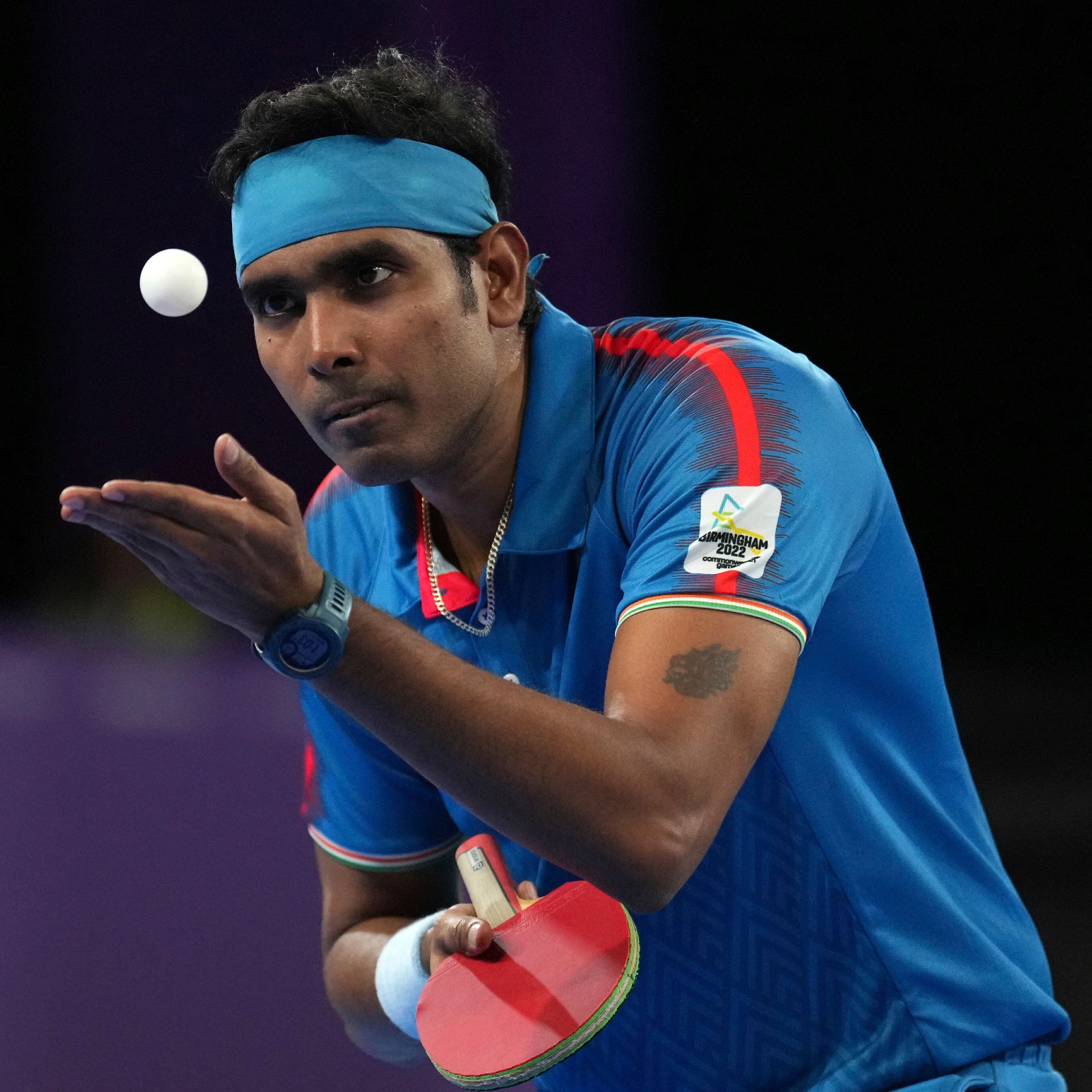 ---
Paddler Sharath Kamal becomes first Indian player elected to ITTF
Category : Sports
Published on: November 18 2022 Share on facebook
Star Indian paddler Achanta Sharath Kamal has become the first player from India to get elected in the Athletes' Commission of the International Table Tennis Federation (ITTF).
Eight athletes including four male and four female, were elected from Asia, Africa, the Americas, Europe, and Oceania and will serve in the Athletes' Commission for four years from 2022 to 2026.
Sharath has already been selected for Major Dhyan Chand Khel Ratna Award, the country's highest sports recognition this year.
He will receive the honour later this month.
The 40-year-old is also the vice-chairman of the Athletes' Commission of the Indian Olympic Association (IOA).