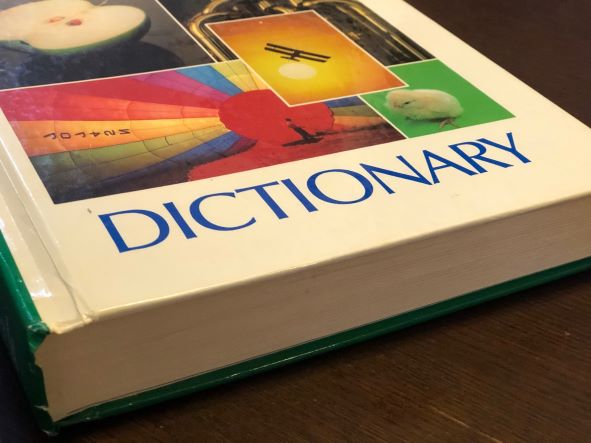 ---
Oxford announces 'goblin mode' as word of the year 2022
Category : International
Published on: December 12 2022 Share on facebook
The Oxford English Dictionary recently unveiled the word of the year 2022 that was selected by public votes - Goblin mode.
It defines the term as "a type of behavior which is unapologetically self-indulgent, lazy, slovenly, or greedy, typically in a way that rejects social norms or expectations".
The term first entered the trend in 2009, but it really took off in 2022 as the world began to emerge from the long pandemic-related lockdown.
In 2021, the Oxford word of the year was "vax".
In addition, American dictionary publisher Merriam-Webster has chosen "gaslighting" as its word of the year for 2022.