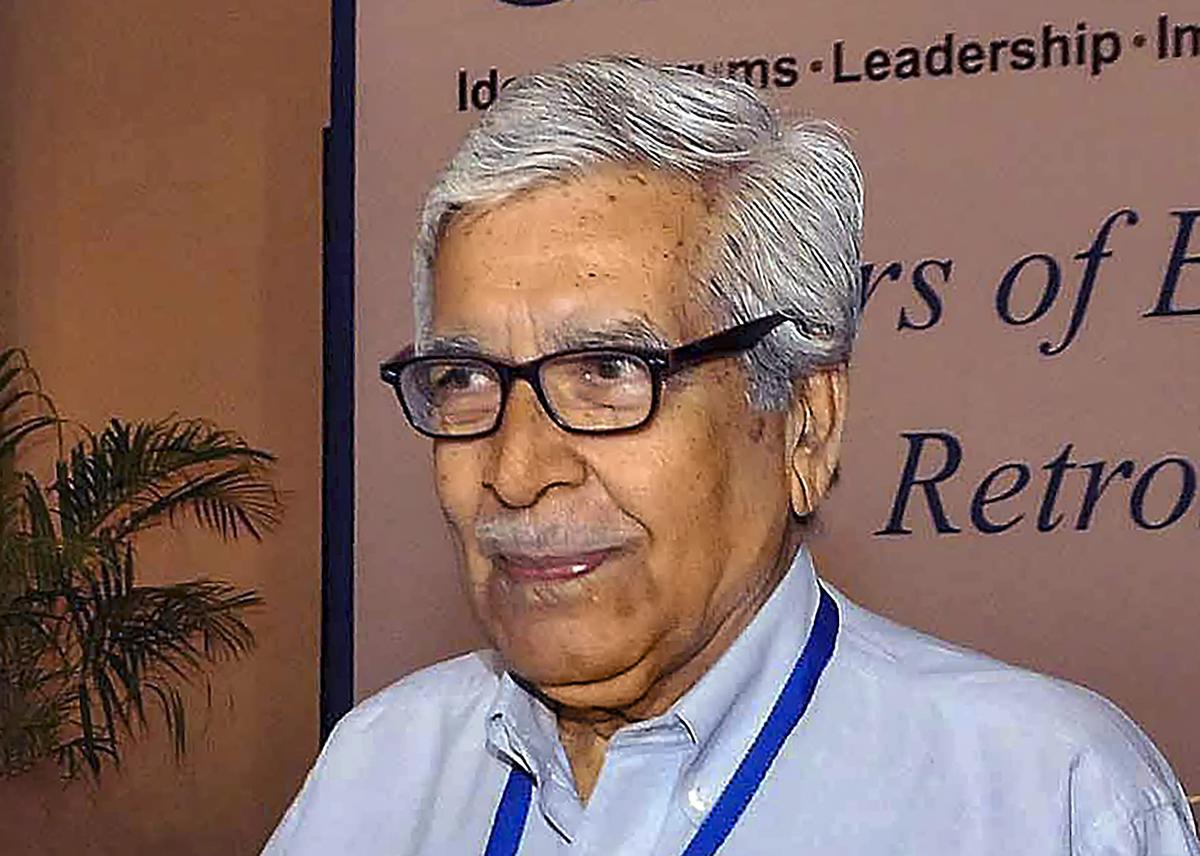 ---
Noted economist Y.K. Alagh passes away
Category : Obituaries
Published on: December 08 2022 Share on facebook
Former Union minister and eminent economist Yoginder K Alagh has passed away at the age of 86.
Alagh was also an emeritus professor at the Ahmedabad-based Sardar Patel Institute of Economic and Social Research.
He had a doctorate degree in economics from the University of Pennsylvania.
Alagh was a Rajya Sabha member from Gujarat.
From 1996-98, Alagh served as the minister of power, planning, and programme implementation in the Government of India.
He was also a member of the Planning Commission.