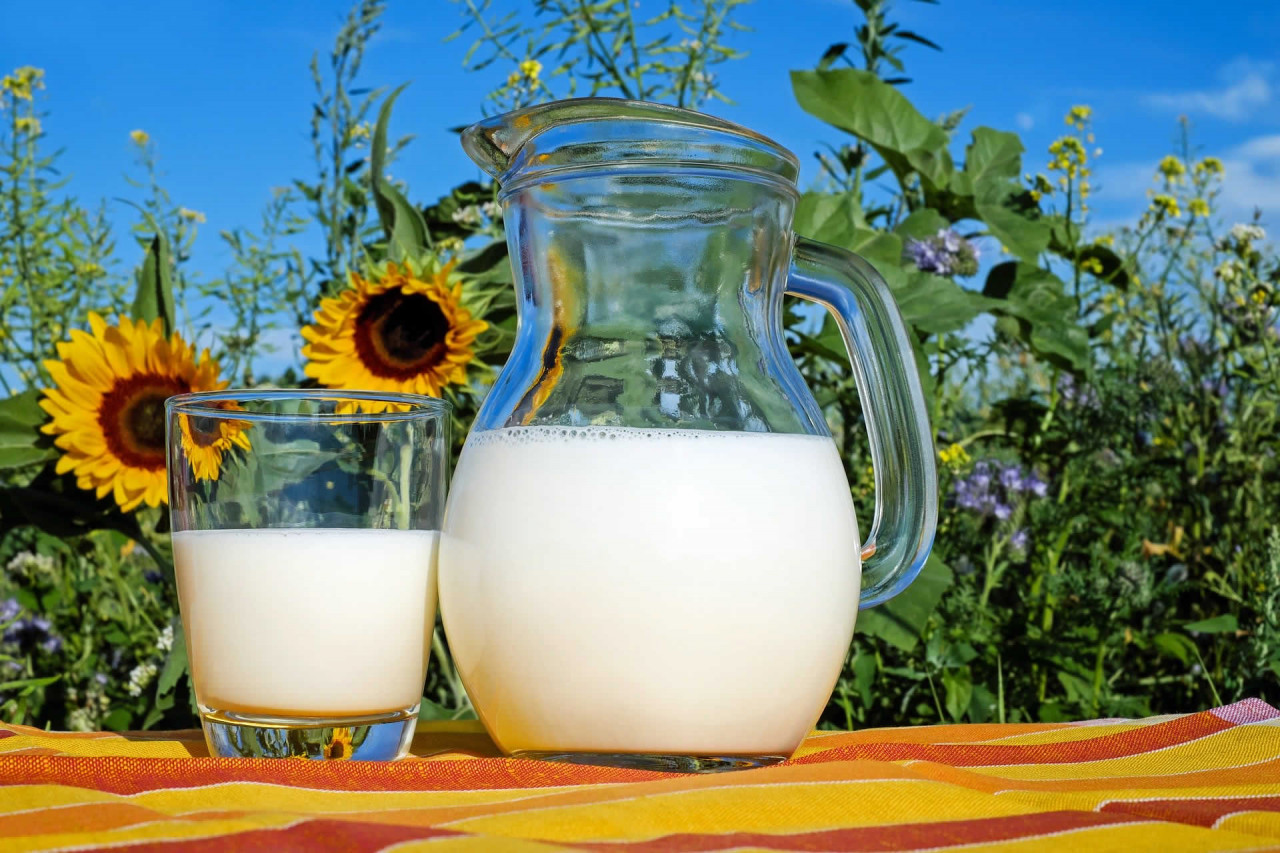 ---
National Milk Day 2022: 26 November
Category : Important Days
Published on: November 28 2022 Share on facebook
To highlight the importance of milk and its benefits, National Milk Day is observed on November 26 every year. It is the birth anniversary of Dr. Verghese Kurien is called the Father of the White Revolution.
From a milk-deficit nation to a milk-sufficient country, India has reached a long way in the production of milk and its supply. With the current statistics, our country has started producing 210 million tonnes of milk.
The Department of Animal Husbandry and Dairying is observing this year's "National Milk Day" as a part of "Azadi Ka Amrit Mahotsav" on 26th November 2022 in the silicon city of India, Bengaluru.
In 1970, India's National Dairy Development Board (NDDB) had started a rural development programme called Operation Flood. It is one of the largest programmes and the aim here was to form a nationwide milk grid. It helped to reduce the malpractices by milk traders and merchants. Since it provided a great stimulus to the country's milk production.