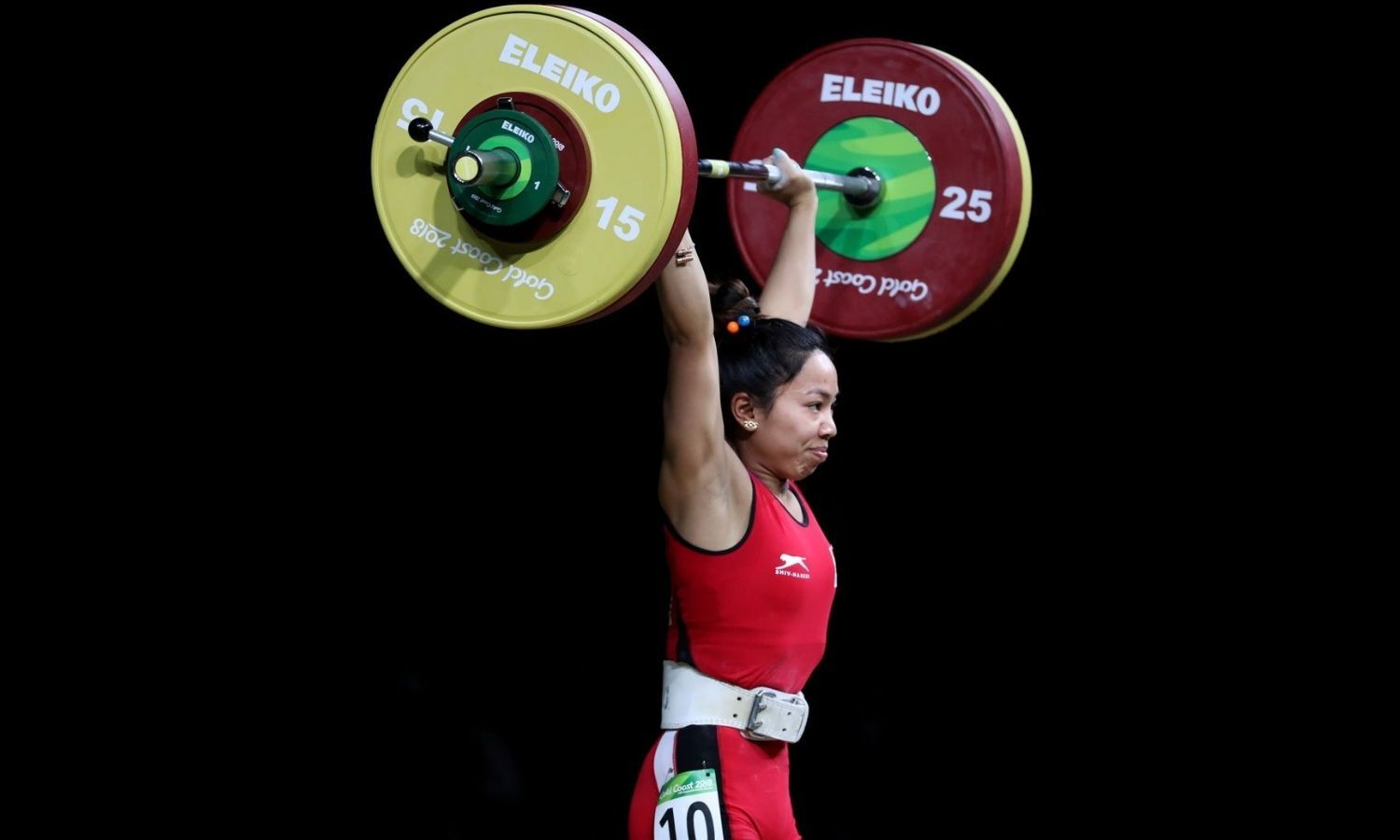 ---
National Games: Tokyo Olympics medalist Mirabai Chanu wins gold in 49kg weightlifting
Category : Sports
Published on: October 01 2022 Share on facebook
Olympic silver-medallist and two-time Commonwealth Games champion Mirabai Chanu bagged the gold medal in the women's 49kg weightlifting competition at the ongoing National Games 2022 in Mahatma Mandir, Gandhinagar.
Mirabai Chanu, representing Manipur, seized the gold with a total lift of 191 kgs - 84kgs in snatch and 107 kgs in the clean and jerk.
Mirabai Chanu's fellow player and Commonwealth Games gold medallist, Khumukcham Sanjita Chanu, seized a silver medal. She lifted a total of 187 kgs - 82kg in snatch and 105kg in clean and jerk.