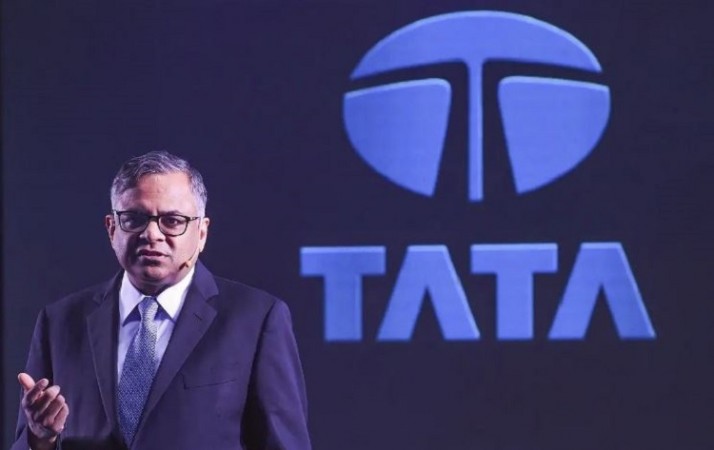 ---
N Chandrasekaran becomes the president of B20 India
Category : Appointment/Resignation
Published on: December 09 2022 Share on facebook
Tata Sons Chairman N Chandrasekaran has been appointed as the Chair of B20 India.
Chandrasekaran will lead the business agenda during India's G20 Presidency.
The Business 20 (B20) is the official G20 dialogue forum with the global business community.
The Confederation of Indian Industry (CII) is appointed as the B20 India Secretariat by the Centre to lead the B20 India process.
B20 India has identified priorities for deliberations under the theme 'R.A.I.S.E – Responsible, Accelerated, Innovative, Sustainable, and Equitable Businesses.'
About 100 business policy initiatives will be organised by CII under the B20 calendar across the country during the presidency year.