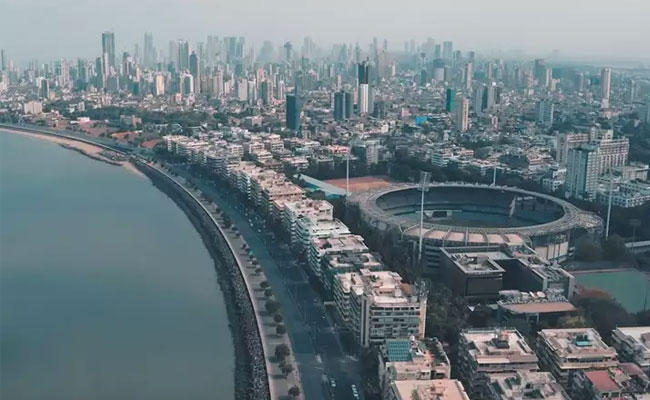 ---
Mumbai becomes the first city in South Asia to top CDP's climate action list
Category : International
Published on: November 26 2022 Share on facebook
Mumbai has become the first city in India to be added to the A-list in CDP's 5th Annual Cities Report. CDP is a non-profit organisation that manages the environmental disclosure system for businesses, cities, states, and regions around the world.
This report acknowledges the crucial role that cities play in taking decisive action to combat and adapt to climate change.
In 2022, CDP has recognised 122 cities from around the world as pioneers in environmental action and transparency.