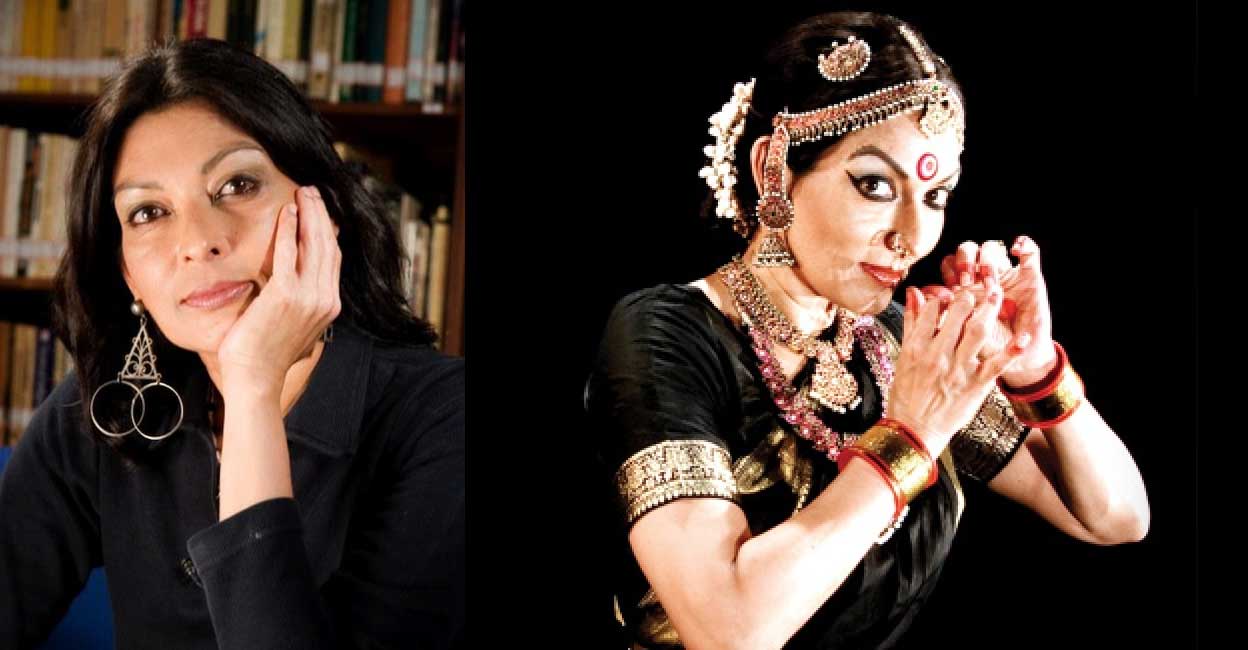 ---
Kerala Govt. Appoints Mallika Sarabhai as Chancellor of Kerala Kalamandalam
Category : Appointment/Resignation
Published on: December 09 2022 Share on facebook
The Kerala state government has appointed Mallika Sarabhai as the Vice-Chancellor of Kalamandalam Kalpita University.
Ms Sarabhai is a renowned Bharatnatyam and Kuchupudi artiste.
The government had recently amended the Memorandum of Association of Kalamandalam to facilitate the appointment of an "eminent person in the field of art and culture" to the post of chancellor.
Earlier, the governor was the chancellor of the institution, which comes under the state culture department.
Mallika is the daughter of renowned physicist-astronomer Vikram Sarabhai and dancer-choreographer Mrinalini Sarabhai.
As a social activist, Mallika worked with local governments and UN agencies to establish a number of educational projects on environmental problems, community health initiatives and women's issues.