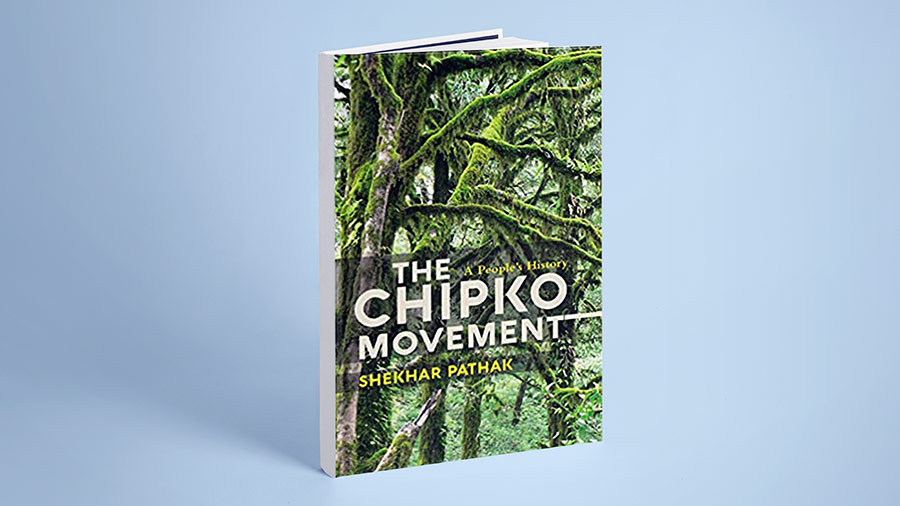 ---
Kamaladevi Chattopadhyay New India Foundation Book Prize 2022 winner announced
Category : Awards
Published on: December 05 2022 Share on facebook
The Kamaladevi Chattopadhyay New India Foundation (NIF) Book Prize 2022 was awarded to The Chipko Movement: A People's History by historian and author Shekhar Pathak on December 1.
It was translated from Hindi by Manisha Chaudhry, bi-lingual editor, writer and translator and published by Permanent Black and Ashoka University.
The prize which acknowledges the power of non-fiction writing in modern India has been earlier awarded to Milan Vaishnav for When Crime Pays: Money and Muscle in Indian Politics in 2018; Ornit Shani for How India Became Democratic in 2019; Amit Ahuja for Mobilizing the Marginalized: Ethnic Parties Without Ethnic Movements; Jairam Ramesh for A Chequered Brilliance in 2020 and Dinyar Patel for Naoroji: Pioneer of Indian Nationalism in 2021.
The winning author received a cash prize of Rs 15 lakh, a trophy and citation.