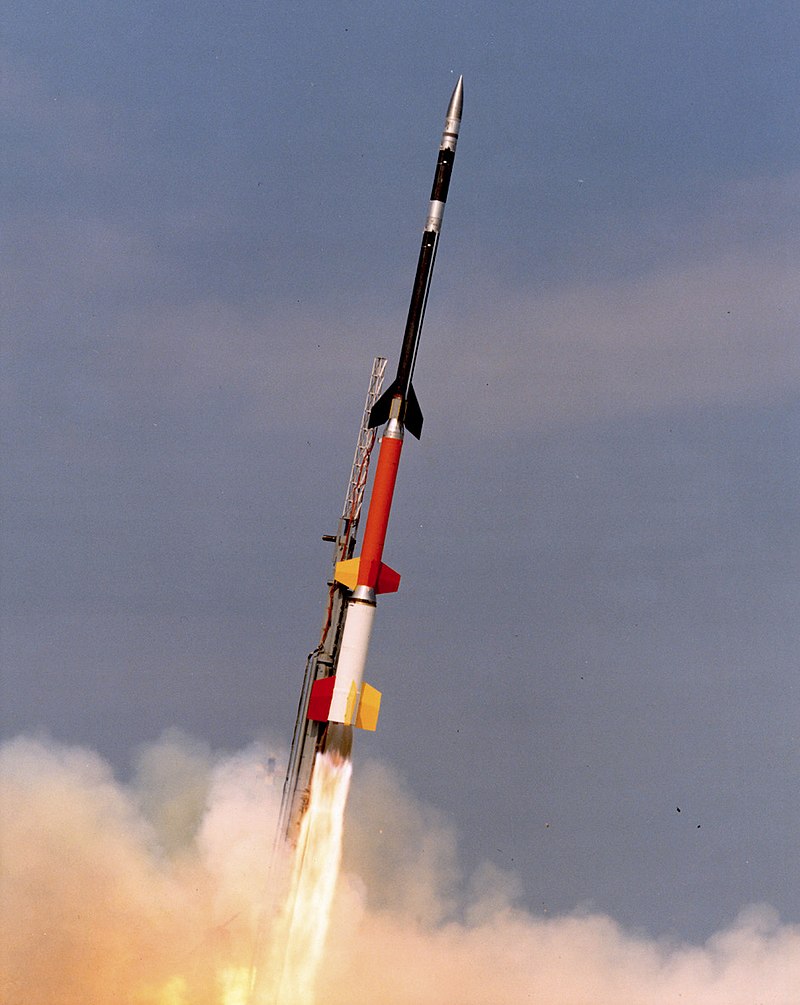 ---
ISRO conducts 200th consecutive successful launch of RH200 sounding rocket
Category : Defense
Published on: November 25 2022 Share on facebook
RH200, the versatile sounding rocket of ISRO, has registered its 200th consecutive successful launch from the shores of Thumba, Thiruvananthapuram.
The successful flight of RH200 took off from the Thumba Equatorial Rocket Launching Station (TERLS).
The Rohini Sounding Rocket (RSR) series have been the forerunners for ISRO's heavier and more complex launch vehicles, with a continued usage even today for atmospheric and meteorological studies.