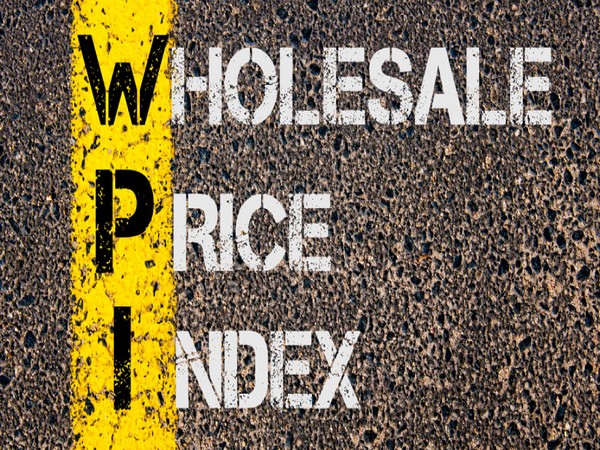 ---
India's WPI inflation eases to 10.7 per cent in September
Category : Business and economics
Published on: October 17 2022 Share on facebook
The wholesale-based (WPI) inflation eased to 10.7 percent in September as against 12.41 percent in August, 2022.
The wholesale price index (WPI) had spiked to 12.41 percent during the month of August, while the WPI for July was revised to 14.07 percent from 13.93 per cent, the data showed. The WPI in September 2021 was 11.80 percent.
This year, the Wholesale Price Index (WPI) touched a record high of 15.88% in May.