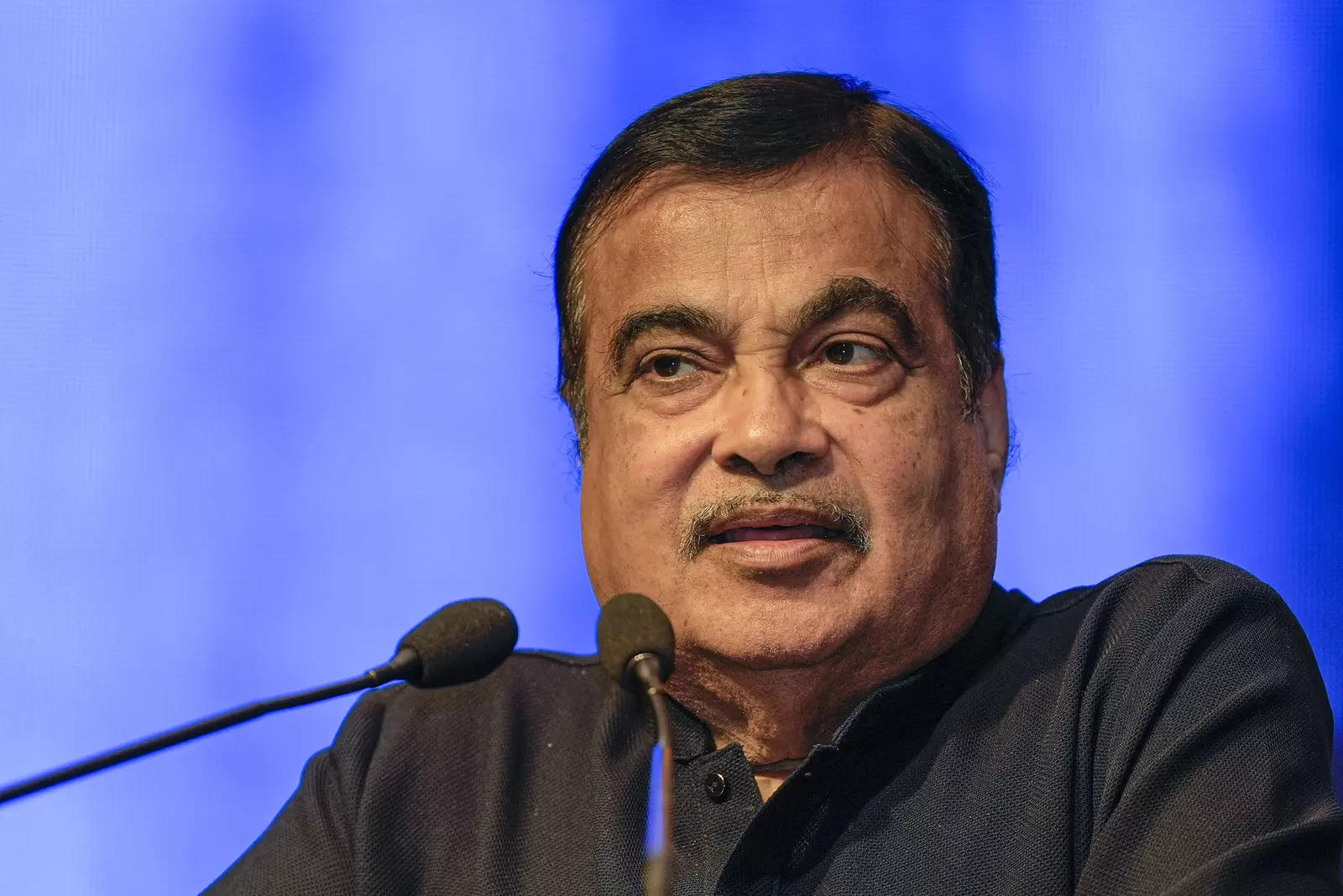 ---
India's first Surety Bond Insurance product to be launched on December 19
Category : Business and economics
Published on: December 10 2022 Share on facebook
Minister of Road Transport and Highways Nitin Gadkari announced that India's first ever Surety Bond insurance product is going to be launched on December 19 to boost liquidity in the infrastructure sector.
Surety bonds are different from corporate bonds and financial guarantees.
While surety bonds refer to the performance or delivery obligation to complete the insured project, the corporate bonds refer to financial obligation to repay the debts or loans.
Contractors utilise these funds for growth of their business.