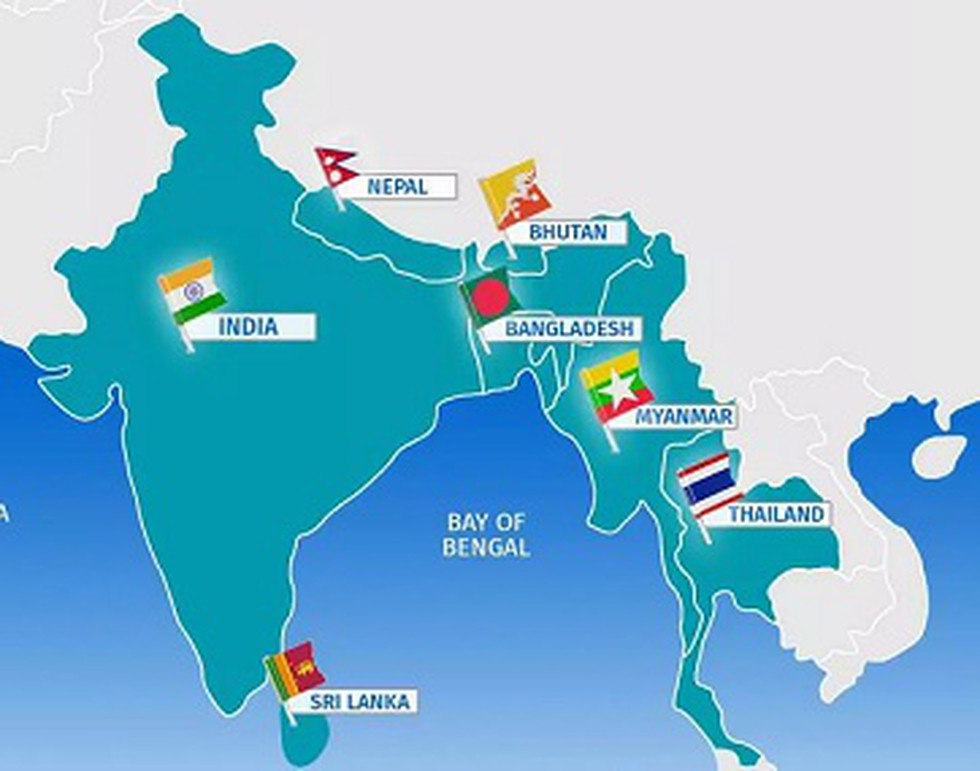 ---
India hosted the 2nd BIMSTEC Agriculture Ministers meeting
Category : International
Published on: November 12 2022 Share on facebook
India hosted the Second Agriculture Ministerial-level meeting of the Bay of Bengal Initiative for Multi-Sectoral Technical and Economic Cooperation (BIMSTEC) at New Delhi on 10 November under the chairmanship of the Union Minister for Agriculture and Farmers Welfare, Narendra Singh Tomar.
He asked the participating countries to actively participate in India's initiative to promote coarse cereals as food.
Agriculture ministers of Bhutan, Bangladesh, Nepal, Myanmar, Sri Lanka and Thailand participated in the meeting.
The meeting adopted the Action Plan for Strengthening BIMSTEC Agricultural Cooperation (2023-2027).
BIMSTEC was established in 1997.
It includes five countries of South Asia – Bangladesh, Bhutan, India, Nepal, Sri Lanka and two countries of South-East Asia – Myanmar and Thailand.