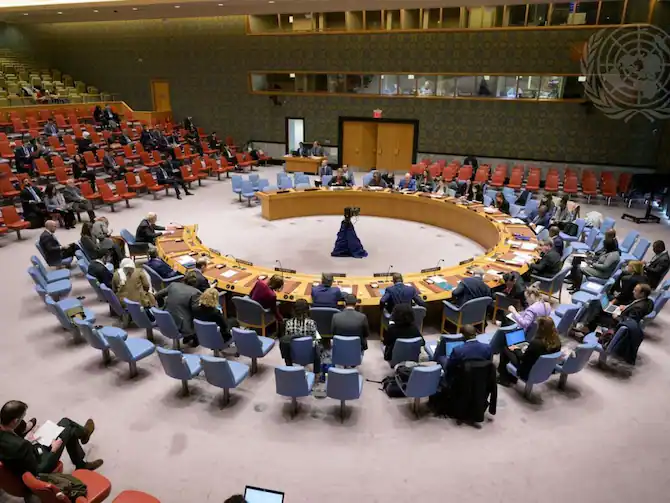 ---
India assumed the presidency of the United Nations Security Council for a month
Category : International
Published on: December 05 2022 Share on facebook
India assumed the monthly rotating presidency of the UN Security Council (UNSC) on December 1, the second time in its two-year tenure as an elected member of the Council in 2021-22.
India had earlier assumed UNSC presidency in August 2021.
India's Permanent Representative to the UN Ambassador Ruchira Kamboj will sit in the President's seat at the horse-shoe table.