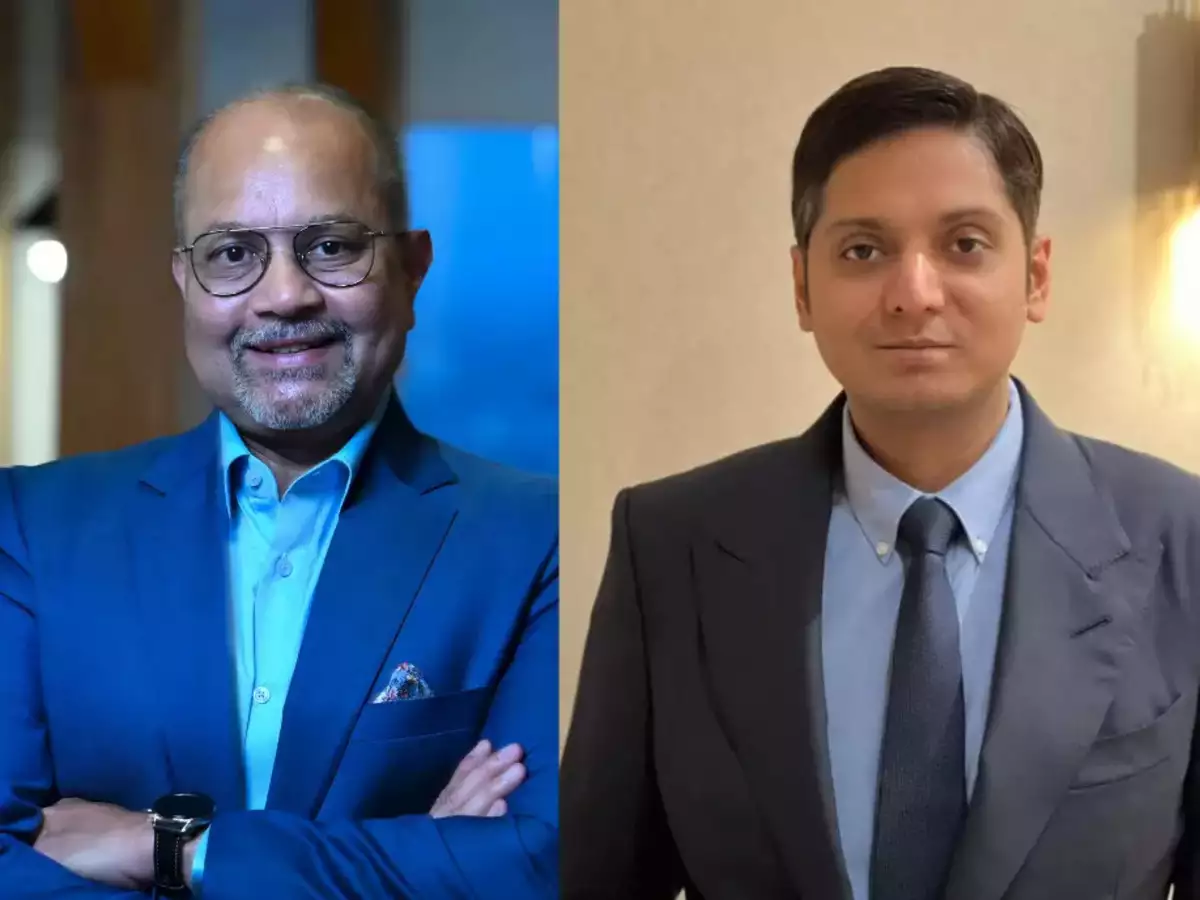 ---
IAMAI's TravelTech Committee appoints Sanjay Mohan as Chair
Category : Appointment/Resignation
Published on: January 25 2023 Share on facebook
The Internet and Mobile Association of India (IAMAI) has announced the appointment of Sanjay Mohan, group chief technological officer (CTO), MakeMyTrip India as the chair of the TravelTech Committee.
Additionally, Rikant Pittie, co-founder, EaseMyTrip and Yang Li, head-public affairs (APAC), Booking.com, have been appointed as the new co-chairs.
According to IAMAI, the new leadership of the TravelTech Committee will actively engage with the government as well as industry representatives to address some of the key challenges faced by the sector through policy and advocacy at both domestic and international levels.