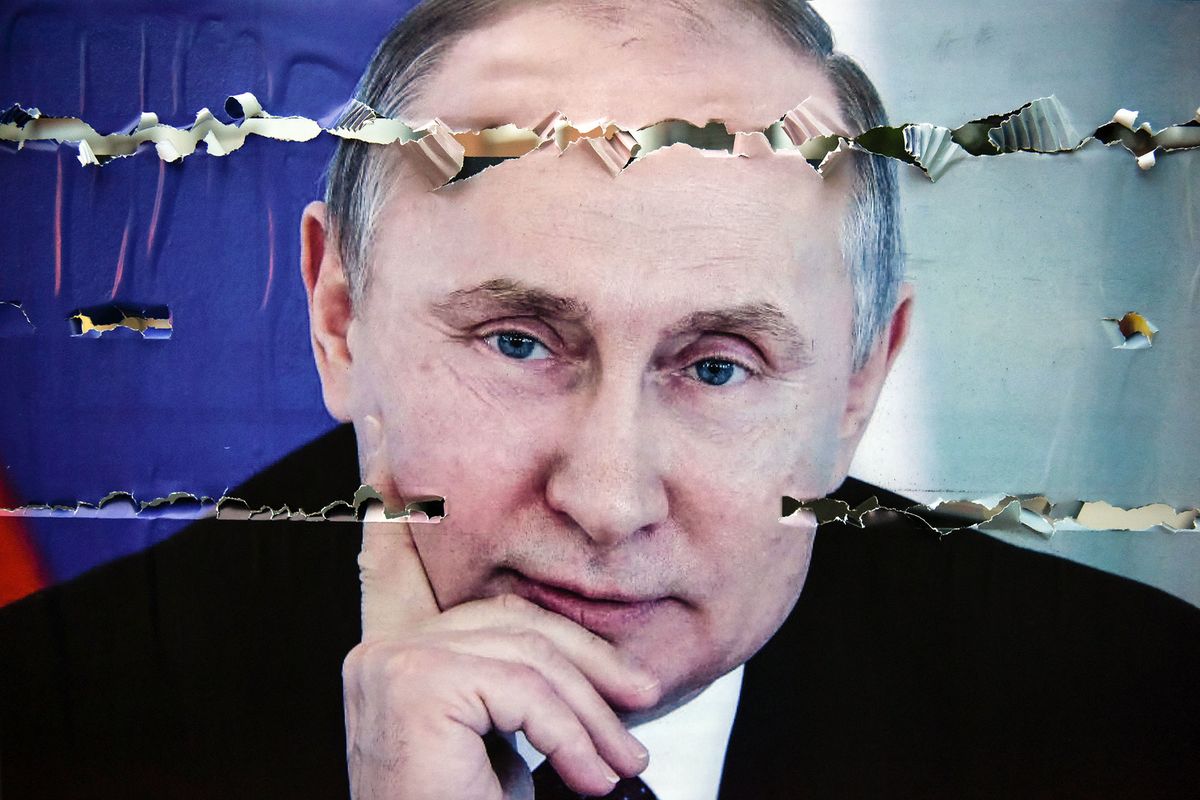 ---
European Parliament declares Russia a state sponsor of terrorism
Category : International
Published on: November 25 2022 Share on facebook
The European Parliament on Wednesday designated Russia a state sponsor of terrorism, arguing that its military strikes on Ukrainian civilian targets such as energy infrastructure, hospitals, schools and shelters violated international law.
The U.S. State Department currently names four countries - Cuba, North Korea, Iran and Syria - as state sponsors of terrorism, meaning they are subject to a defence export ban and financial restrictions.
In the EU, the parliaments of four countries have so far designated Russia as a state sponsor of terrorism, according to the European Parliamentary Research Service: Lithuania, Latvia, Estonia and Poland.