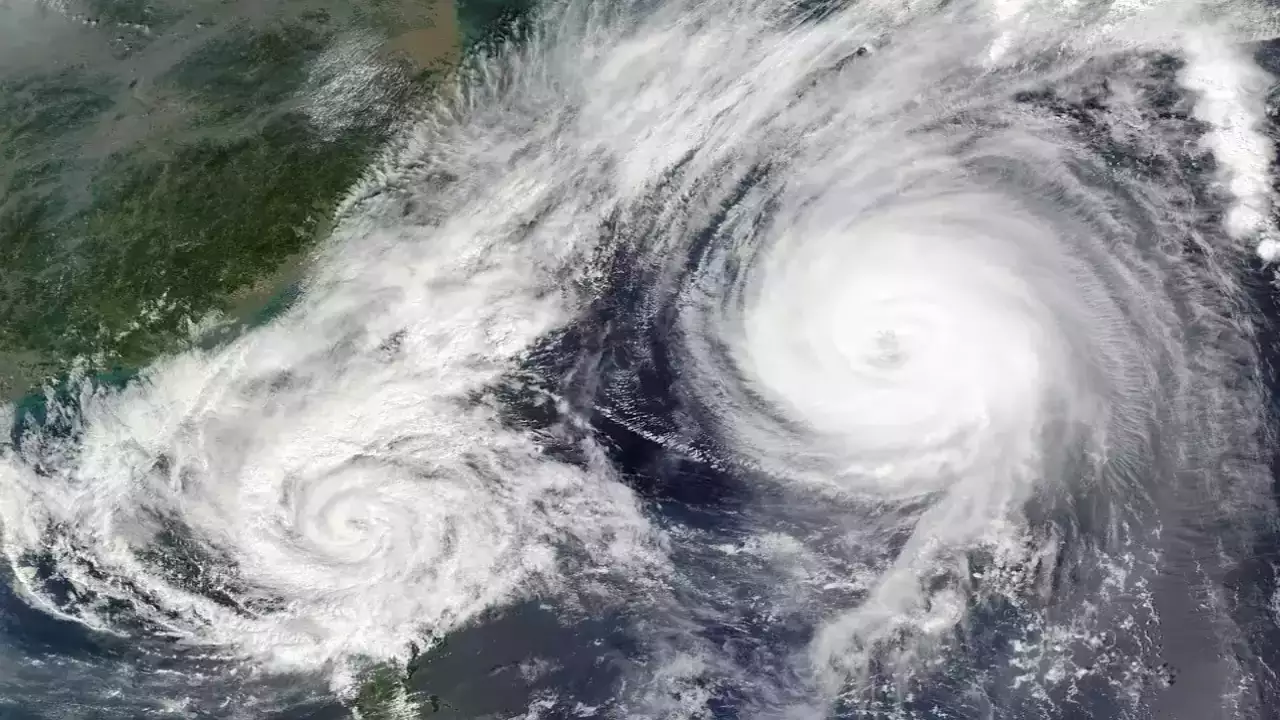 ---
Cyclone 'Mandous' likely to form over Bay of Bengal
Category : National
Published on: December 08 2022 Share on facebook
According to the India Meteorological Department (IMD), a new tropical cyclone is likely to form over the Bay of Bengal and is going to impact Tamil Nadu, Puducherry and Andhra Pradesh on 6-8 December 2022.
The cyclonic storm has been named 'Cyclone Mandous' which means a treasure box in the Arabic language. The name of the cyclone has been given by the United Arab Emirates.
It will be second tropical storm to rise in Bay of Bengal post-monsoon this year after 'Cyclone Sitrang' which hit the Bangladesh coast in month of October.