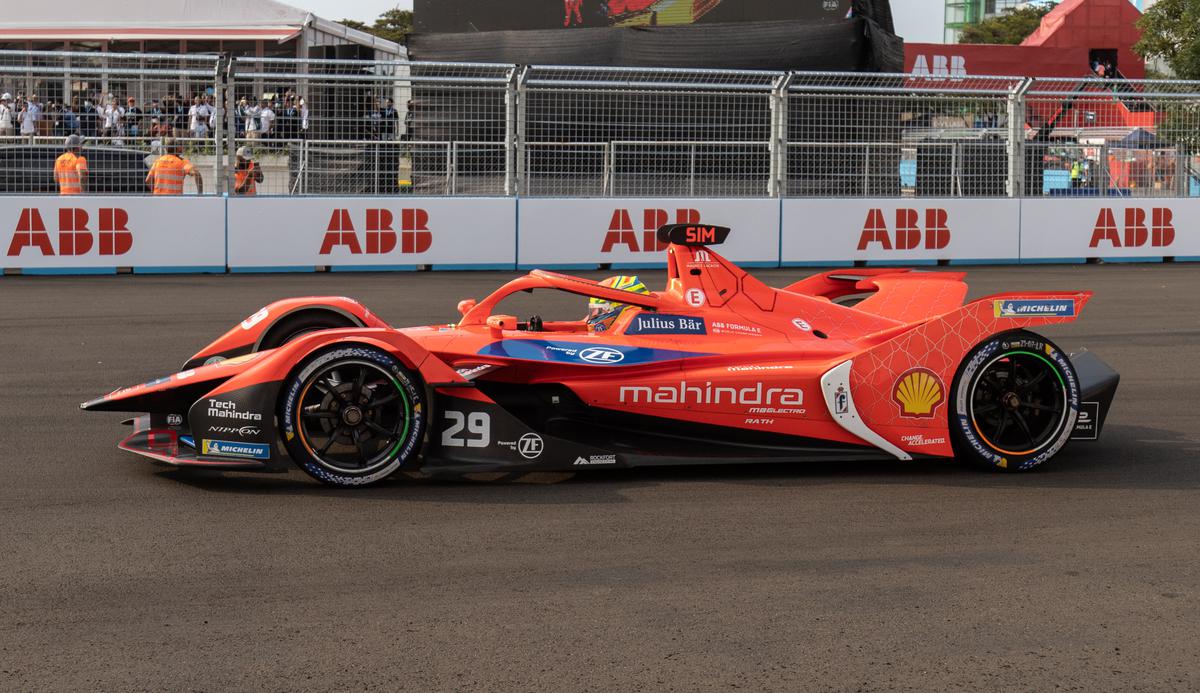 ---
Country's first street circuit car race begins in Hyderabad
Category : Sports
Published on: November 23 2022 Share on facebook
The country's first street circuit car race has been launched in Hyderabad.
It is also the first phase of the Indian Racing League. Its fourth phase will also be organized in Hyderabad on 10th and 11th of next month. The second leg of the race will be held in Chennai from 25th November and the third leg from 2nd December.
The street circuit car race is being organized in preparation for the Formula-E race to be held in Hyderabad on February 11 next year.
Six teams from Hyderabad have participated in a series of races. Each team has two Indian and two international drivers. There is also a female driver among them.