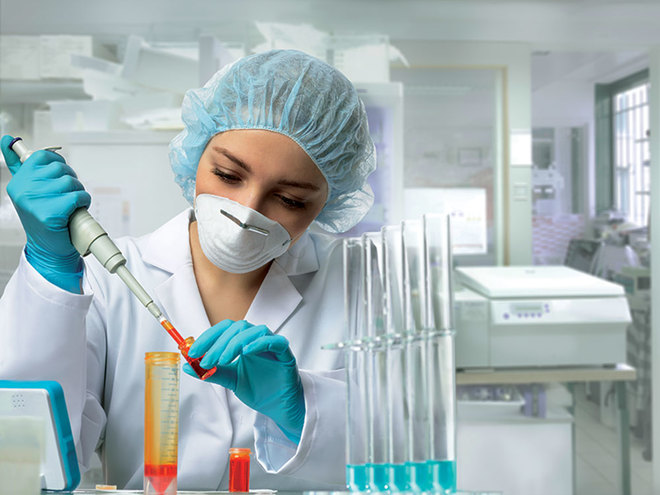 ---
Centre Unveils India's First National Repository for Life Science Data
Category : National
Published on: November 12 2022 Share on facebook
Union Minister of state for Science and Technology, Jitendra Singh dedicated India's first national repository for life science data 'Indian Biological Data Center' (IBDC) to the nation at Faridabad.
The 'Indian Biological Data Centre' (IBDC), established at the Regional Centre of Biotechnology, has data storage capacity of four petabytes and is also home to the 'Brahm' High Performance Computing facility.
IBDC has started nucleotide data submission services via two data portals viz. the 'Indian Nucleotide Data Archive (INDA)' and 'Indian Nucleotide Data Archive - Controlled Access (INDA-CA)'.