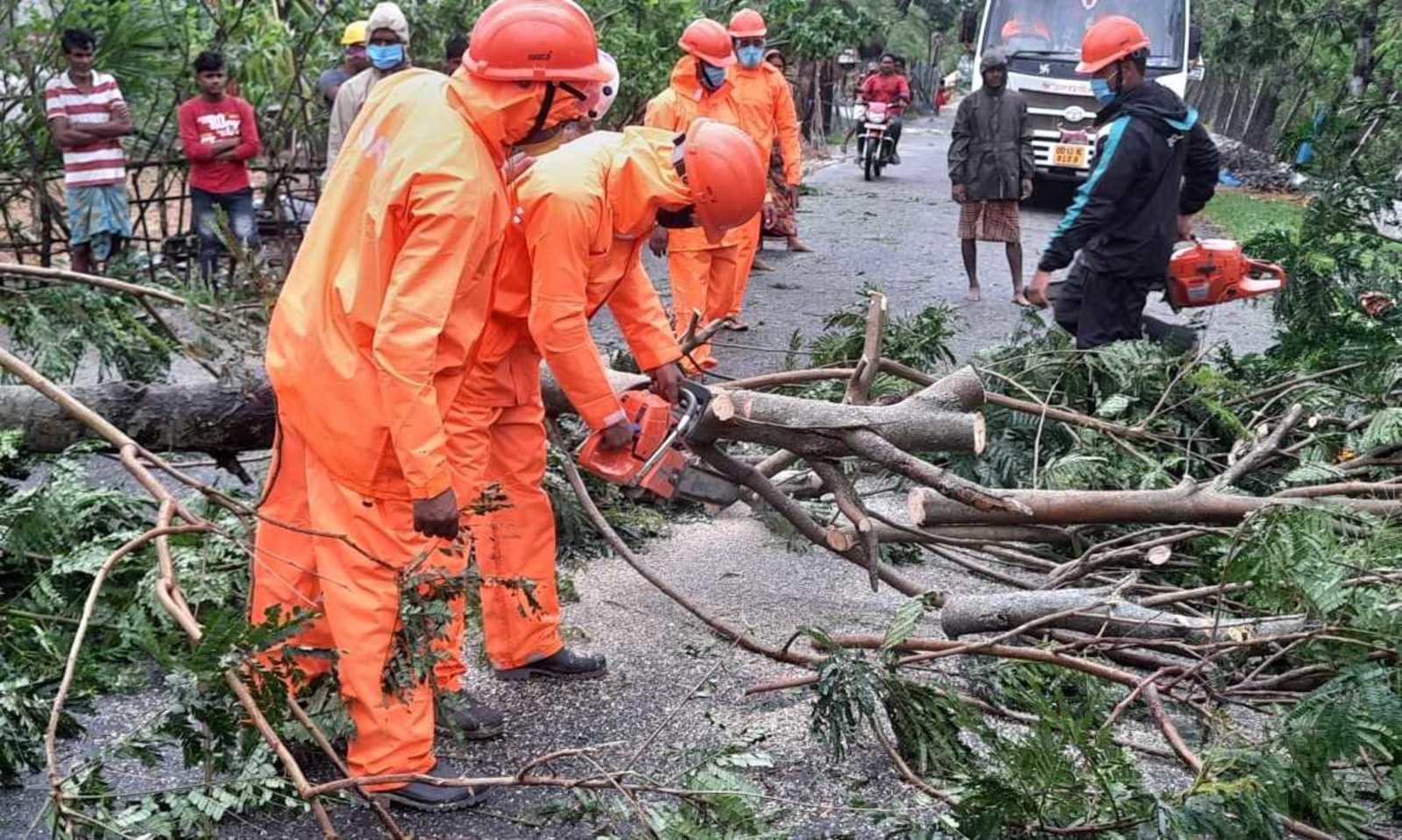 ---
Centre announces Subhash Chandra Bose Aapda Prabandhan Puraskar for 2023
Category : Awards
Published on: January 25 2023 Share on facebook
The Centre has selected the Odisha State Disaster Management Authority (OSDMA) and the Lunglei Fire Station (LFS), Mizoram, for the Subhash Chandra Bose Aapda Prabandhan Puraskar for 2023 for their work in disaster management.
The award is given by the National Disaster Management Authority on Netaji Subhas Chandra Bose's birth anniversary to recognize and honour invaluable contribution and selfless service rendered by individuals and organizations in India in the field of disaster management.
The award carries a cash prize of Rs 51 lakh and a certificate in case of an institution and Rs 5 lakh and a certificate in case of an individual.
The OSDMA was established in 1999 in the aftermath of the Super Cyclone.
OSDMA made effective response during cyclones Hudhud (2014), Fani (2019), Amphan (2020) and Odisha floods (2020). It conducted disaster preparedness initiatives in building community resilience in 381 tsunami prone villages and 879 multi-purpose cyclone and flood shelters located within 1.5 km from coastline.