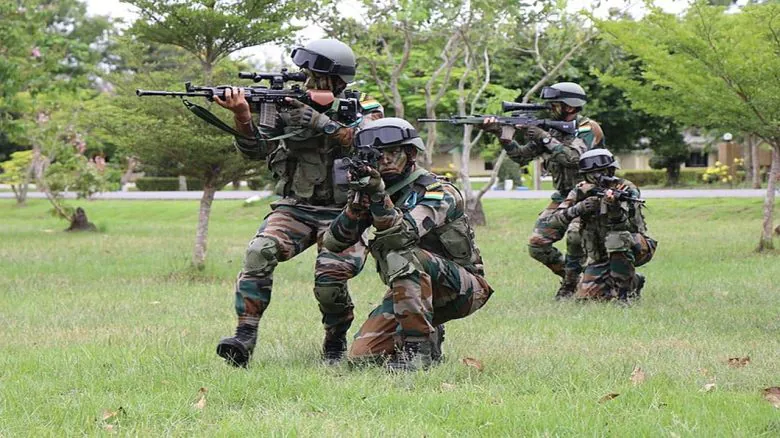 ---
Bilateral training exercise 'Austra Hind 22' starts in Rajasthan
Category : Defense
Published on: November 29 2022 Share on facebook
A bilateral training exercise between the armies of India and Australia began in Rajasthan
The 'Austra Hind 22' exercise will be conducted till December 11.
Bilateral training exercise 'AUSTRA HIND 22' between contingents of the Indian Army and the Australian Army is take place at Mahajan Field Firing Ranges (Rajasthan).
This is the first exercise in the series of AUSTRA HIND with participation of all arms and services contingent from both armies.
The Indian Army is represented by troops from the Dogra Regiment.
It is an annual event which will be held alternately in India and Australia.