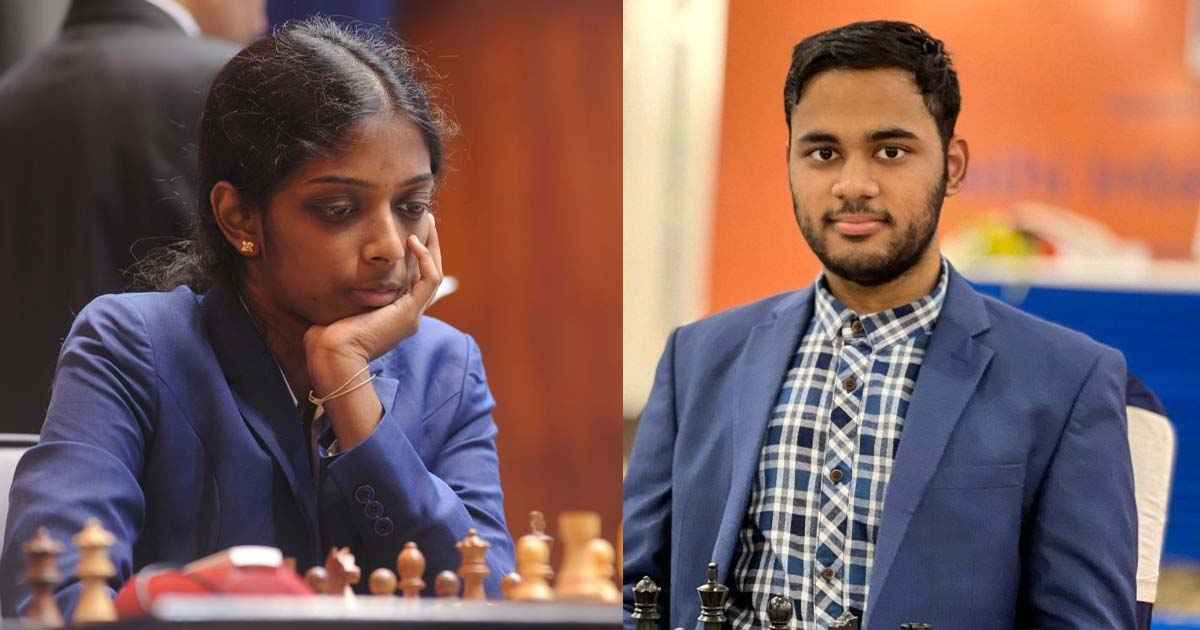 ---
Arjun Erigaisi, Rameshbabu Vaishali Emerge Champions in Tata Steel Chess India
Category : Sports
Published on: December 07 2022 Share on facebook
Arjun Erigaisi and Vaishali Rameshbabu won the blitz title on the concluding day of the Tata Steel Chess India tournament held in Kolkata.
Indian player Arjun Erigaisi has won this title with 12.5 points.
The same R Vaishali has emerged as the Blitz women's champion. She won the title by defeating Maria Muzychuk with 13.5 points.