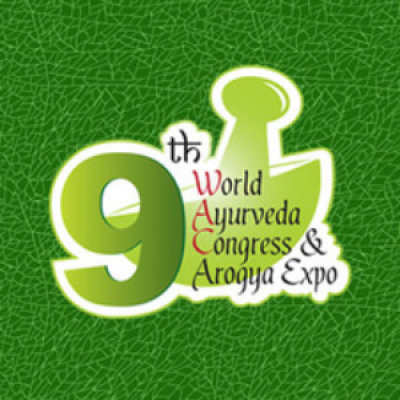 ---
9th World Ayurveda Congress and Arogya Expo 2022 inaugurated in Goa
Category : Business and economics
Published on: December 10 2022 Share on facebook
The ninth World Ayurveda Congress (WAC) has been inaugurated at Panaji, Goa.
The spread of Ayurveda worldwide has been facilitated by the setting up of a separate ministry of Ayush by the Centre in 2014.
The main objective of the conference is to provide a global platform for all the stakeholders, including industry leaders, practitioners etc to strengthen the Ayurveda sector, envision its future, and facilitate interaction between professionals and consumers to boost Ayurveda commerce.
The third edition of the 'Ayushman' comic book series was also released on this occasion. A MoU was signed between All India Institute of Ayurveda (AIIA) and Rosenberg's European Academy of Ayurveda, Germany to facilitate advanced studies in traditional Indian medicine systems.
Every year 23 October is observed in India as Ayurveda Day.