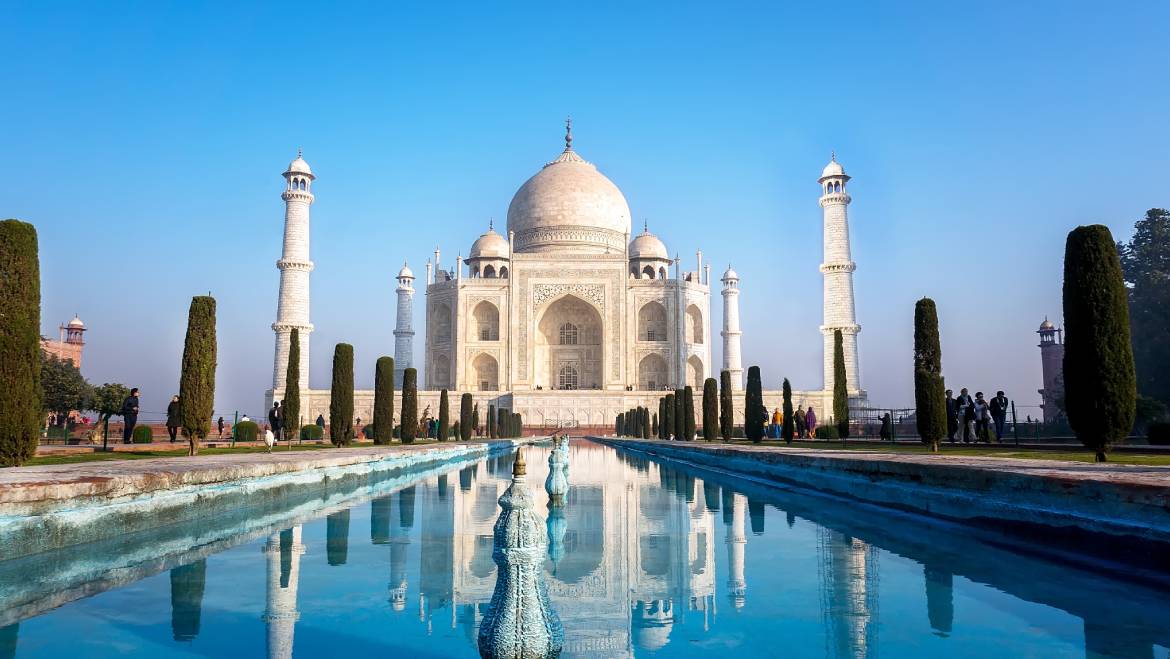 ---
50 Destinations to be developed as a 'Complete Package Of Tourism'
Category : Business and economics
Published on: February 03 2023 Share on facebook
Finance Minister Nirmala Sitharaman announced that 50 tourist destinations across the country will be developed as a "whole package" in a bid to boost tourism.
Ms Sitharaman said that states will be encouraged to set a "Unity Mall" in the capital city or most popular tourist destination in the state for the promotion of 'One District, One product' theme.
Tourism promotion will be carried out on a mission basis, with the active participation of states, the convergence of government programs, and public-private partnerships.